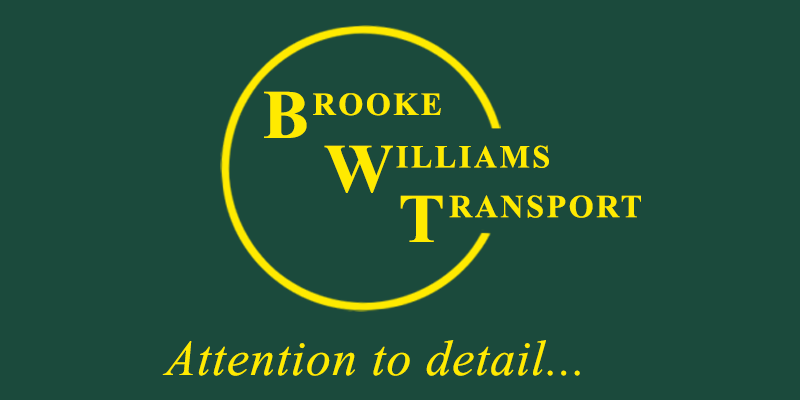 Our Services
Exhibitions and Events
We will deliver your goods and, if required, will assist with set-up or break-down.
Concerts and Theatre Shows
We handle props, sets, wardrobe boxes and musical instruments. We can move a touring show from venue to venue or from rehearsal room to opening night.
Site Deliveries
We will deliver to site and, if necessary, wait while your engineers carry out their work and then return goods to your base.
Care and Special Handling
We carry handling equipment: not only a pallet truck and sack barrow but wheeled skates, roller bar and timber to support unstable items as well as blankets and ratchet straps to protect and secure your goods.
Assistance with Installations
We can deliver and help with installations of machinery or fixtures and fittings.