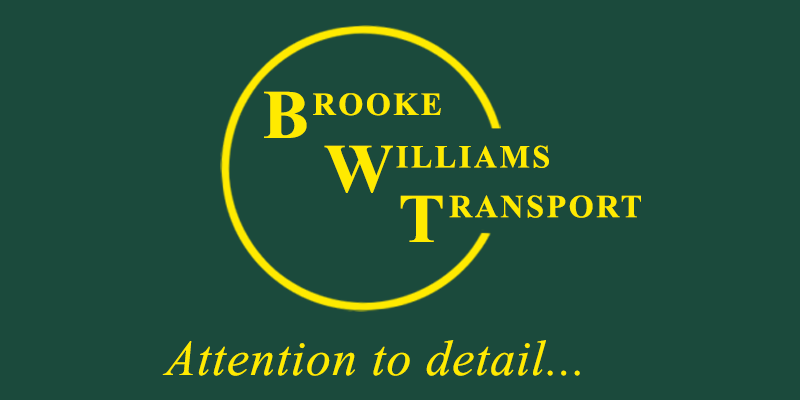 Testimonials
"Brooke has served Miele extremely well for over 20 years and is conscientious in his approach to each and every job he carries out for us. Due to the nature of our products we require a high-end service and this is exactly what we get from Brooke Williams, who when called upon, will always go the extra mile to satisfy both us and our customers."
"We have relied on Brooke Williams Transport for all our larger jobs for many years now. In our business care with transporting goods, timing and flexibility are key. Brooke works with our team to provide the excellence of service we base our business on. We couldn't do it without him."
"We have been using Brooke Williams Transport for over 15 years for delivering our goods. They are extremely reliable and punctual with the deliveries. The fact that they are able to accomodate our last minute changes to works makes them an excellent choice to use."